This project is a concept for a packaging redesign geared towards bringing skintreats products to the male audience by implementing a streamlined design that appeals to humans in general. The new packaging revives the brand's elevated boutique roots and opens doors for new retail spaces while addressing key beauty industry trends, such as clean beauty and gender-neutrality. 
Plastic-free
materials such as Sulapac and frosted amber glass were carefully chosen with sustainability as a top priority.
Sulapac
is a 
patented
 material 
made of sustainably sourced wood and plant-based binders, making it completely biodegradable and micro plastic-free.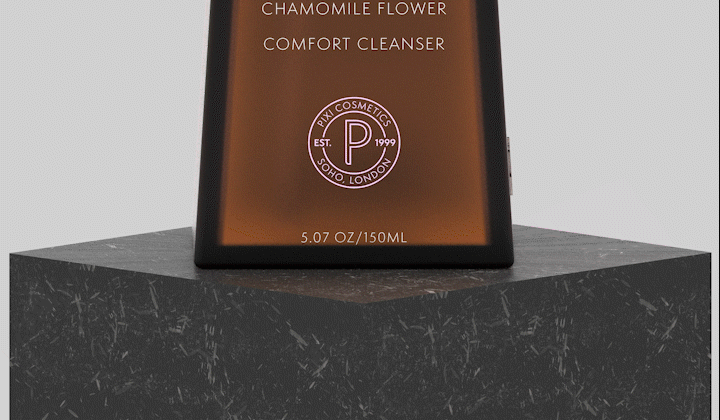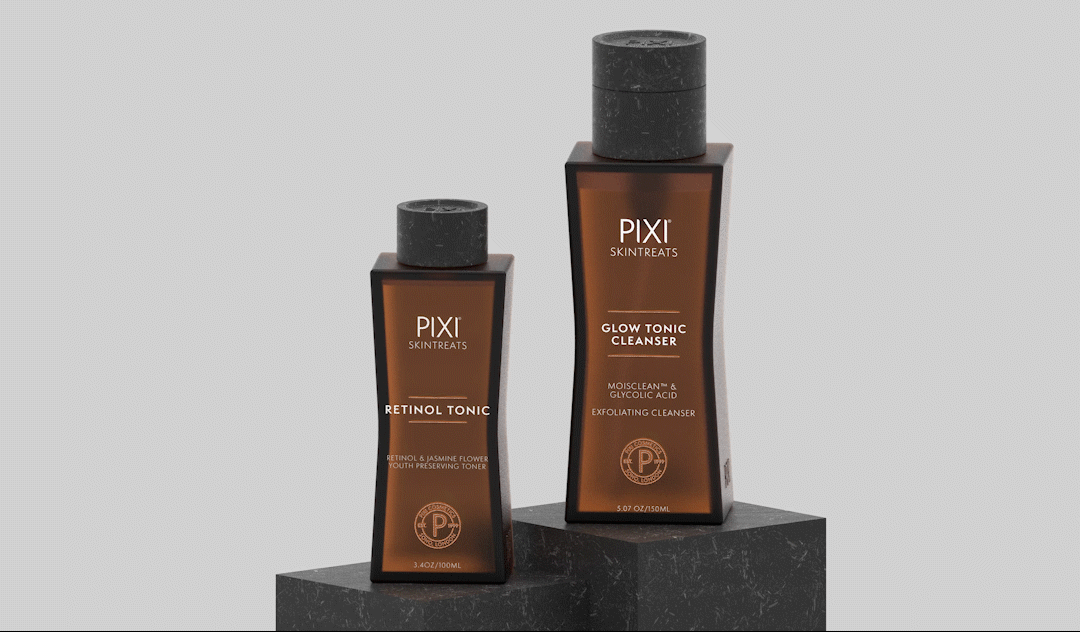 Amber Glass
protects precious ingredients from UV light. It is 100% recyclable and is 100% non-toxic and safe.
Production details such as
foil stamping
and
glass embossing
 are additional ways the packaging is further elevated.
A color-coded system
implemented by foil stamping allows for easy differentiation between various collections targeted at different skincare needs.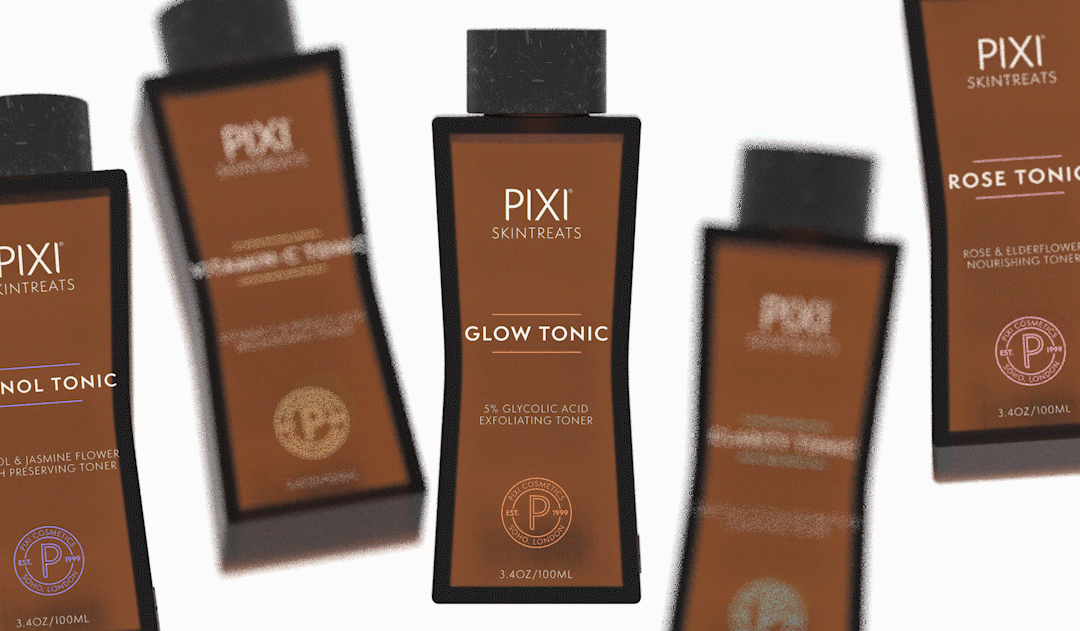 Countertop retail display showcasing the Glow Tonic collection. 
Large retail displays have an integrated
smart mirror & interface
that can quickly assess skin and provide product recommendations based on specific needs. This system allows an easy way to find needed products or even to develop a new skincare routine.